What Are The Best Online Marketing Tips For Start-Ups?
Digg Blog, 1 year ago
0
7 min

read
89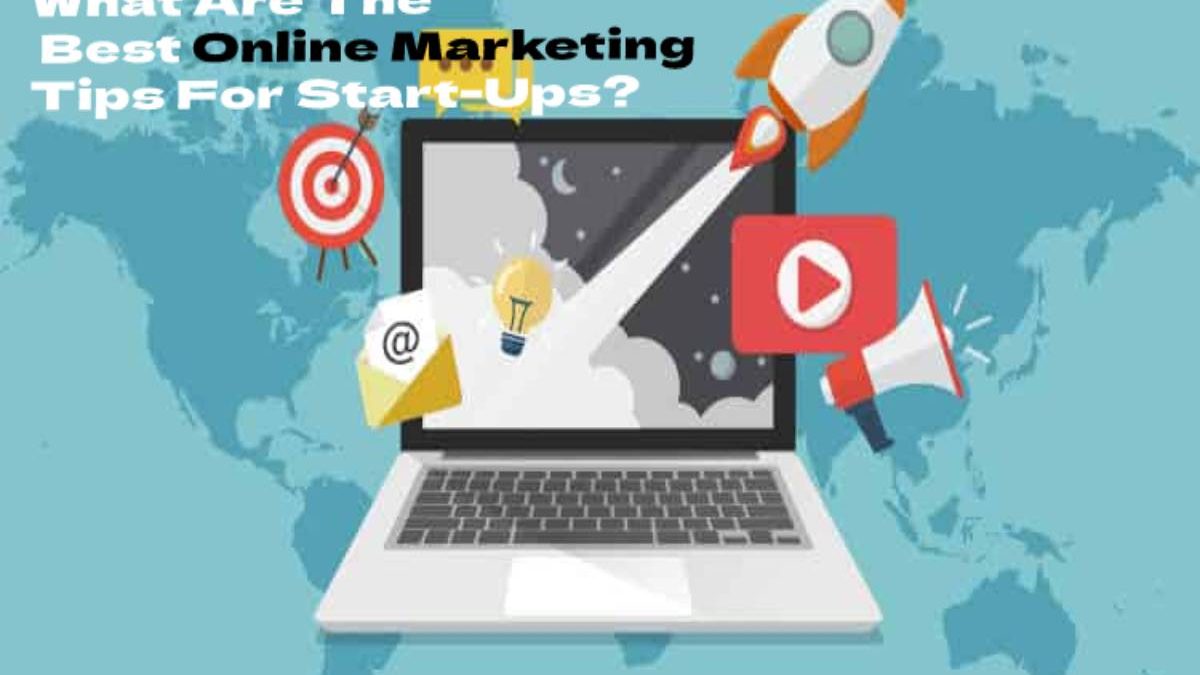 For most start-ups, the big topic of online marketing is very overwhelming at first. There are numerous ways and different budget requirements to start marketing for newly founded companies. SEO, Social Media, Google Adwords, Content Marketing, and so on. In the following article, you will find seven tips for your online marketing as a founder.
What is Online Marketing?
All measures your company carries out as a marketing activity via the Internet belong to online marketing. One also speaks of digital marketing. In addition to digital advertising campaigns, this also includes the entire online presence of your brand. So that includes your website and emails as well.
Online Marketing Tips For Start-Ups
Founders of start-ups usually only have a limited budget for marketing. Therefore, they are dependent on developing their marketing concept themselves. Some marketing measures are also relatively simple, while others are very complex. But what you need in case, in addition to the courage to act, is an elaborate plan about various options. To understand the basics, you can first read through serious online marketing tutorials and blogs. Then you, as a founder, can make well-considered decisions to develop your digital marketing and advertising concept.
 For Your Online Marketing Concept
To plan effective online marketing measures, you should make a few strategic preparations. It includes:
Formulation of business and online marketing related goals
Deep understanding of your target audience
Detailed keyword research
If you have dealt intensively with these aspects, you can plan the individual measures much more quickly. Because on this basis, you can conclude where you reach your target group, what kind of content you can produce, and how you appear.
Online Marketing Channels for Start-Ups
Here you get an overview and insights into the common digital marketing channels.
Email Marketing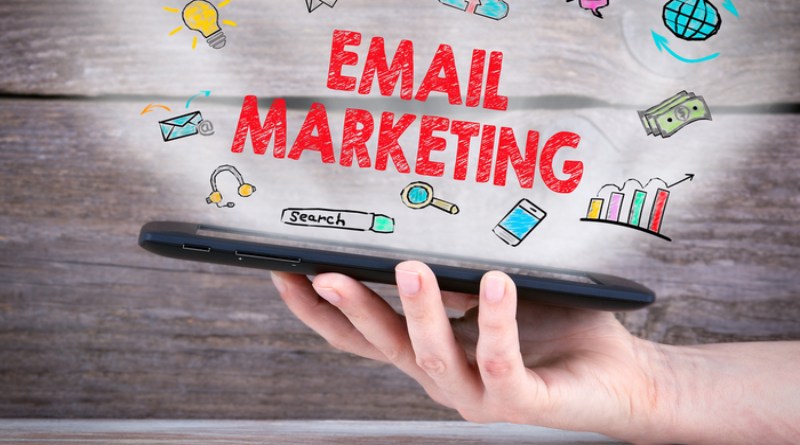 Email marketing is part of inbound marketing or direct marketing. Even if many underestimate it, commercial emails such as a professional newsletter are one of the most effective forms of advertising. As a founder, you can use email marketing to communicate information, new products, promotions, or events to interested parties. You can start with email marketing free of charge thanks to automated email tools and switch to other (cheap) price models as the email list grows. To be able to start with email marketing, you must first set up a distribution list that conforms to the GDPR (General Data Protection Regulation).
Social Media Marketing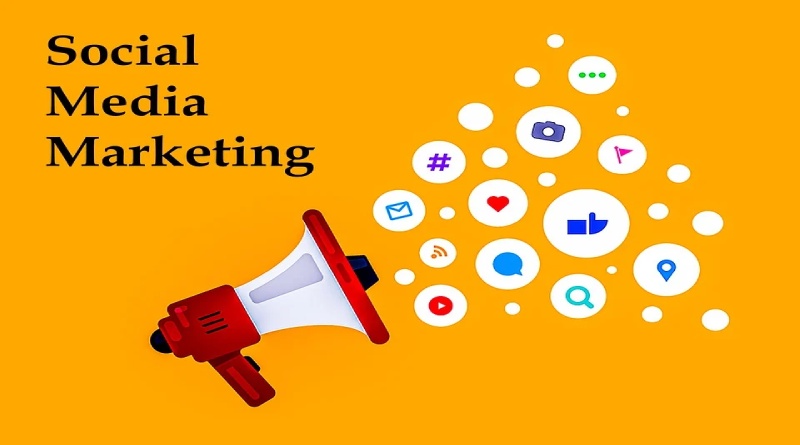 Social media marketing includes all your activities on social networks. You can converse directly with your target group, exchange ideas with them, strengthen your brand and advertise your products. You don't just reach your existing customers. But can also reach potential customers through communicative activities of your community. You must know your target group well to communicate with them on the right channel and share the right content.
A distinction is made between organic social media marketing and paid social media. No budget is necessary for organic social media marketing: You reach your target group by posting, sharing, liking, and commenting. However, you can significantly more go with promoted posts, as they will display to your defined target group who do not follow you. You can get several thousand to millions of users depending on the investment. If you want to start with social media marketing for your start-up, you should first create a content concept, i.e., a content plan.
The Benefits Of Social Media Channels:
Facebook is the world's largest social network whose content can will present in the text, video, and image format. As a founder, you can set and reach your target group specifically on Facebook.
Instagram lives primarily through visual content, i.e., images and video content. You can also integrate the shopping functions via your company account and thus present your products on the platform.
LinkedIn is an international career network. There you can network with exciting contacts and present your company.
XING is a German careers network that gives start-ups the opportunity for B2B marketing.
YouTube is a platform and also a search engine for video content. You can integrate your entrepreneurial and online marketing videos into your website using all standard content management systems (such as WordPress).
SEO Marketing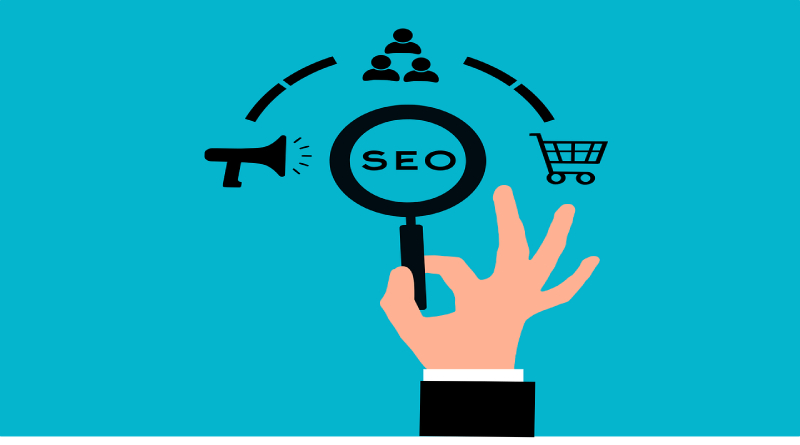 The abbreviation SEO means in English for Search Engine Optimization. It means search engine optimization. It is essentially about the content and technical optimization of your website. The aim is a higher ranking, i.e., better findability on search engines like Google and Bing.
SEO is worthwhile for all start-ups with a digital presence in the form of a website. To do it right, you should do thorough keyword analysis. It would help if you got a good overview of the demand for relevant keywords and topics to optimize your website. Then you should design your website so that your important keywords will place there. Many content management systems (e.g., WordPress) have free SEO tools that can integrate. In addition to the content, there are also technical optimizations to SEO. These include, among other things, the shortest possible loading speed of the page. Keep in mind that SEO is a long-term measure. Success will not come overnight but will only be noticeable in a few weeks or even months.
SEO Marketing Advertising
In contrast to SEO, SEA means Search Engine Advertising and describes the paid ads on the Google and Bing search results page (SERP). The SEA strategy strives for a better presence on Google search pages to increase visibility. By investing in these ads, you have the opportunity to "buy" a spot on the first few pages. You can enter the relevant terms you want to rank your company in the Google Ads Tool. If users enter these search terms on Google, Google will show them your corresponding ads. They will even display above the organic search results (SEO hits). Comprehensive keyword analysis in advance will help you enormously here.
To be present on Google with SEA measures, you have to invest money in the ads. Because whenever a user clicks on your ad, a certain amount is due for your start-up. These costs will call cost per click (CPC). For the sale of products, I recommend Google Shopping. Your products will pass to Google and appear on the search results page or the Google Shopping tab, including the price and product image.
Display Marketing
Display advertising is online banner advertising that creates brand awareness (attention) and can increase awareness of your products. The advantage is that you can reach large target groups with display advertising. The price varies quite a lot and always depends on the environment and target group. In the best case, you will display your advertising banners in relevant environments and to the target groups relevant to you.
To start display online marketing, you have to find your target group in their environment or determine the essential characteristics of your target group. You can start with Google Ads on your own with a small budget.
Online Directories
You should enter your start-up in all online directories to increase your online presence. You not only increase your findability. It will build more accessibility and collect backlinks for your website (important for your SEO). Google My Business is critical, where you can enter your company data free of charge and, above all, increase regional visibility.
Conclusion
Online marketing can also will implement with a small budget for every start-up and will even recommened
Don't you want to do everything yourself? Are you looking for professional advice and support for your online marketing concept? Then I look forward to your message. Together we will find out which measures suit your company and how we can best reach your target group.
Also Read: What Is The Most Effective Instagram Marketing Tool
Related posts